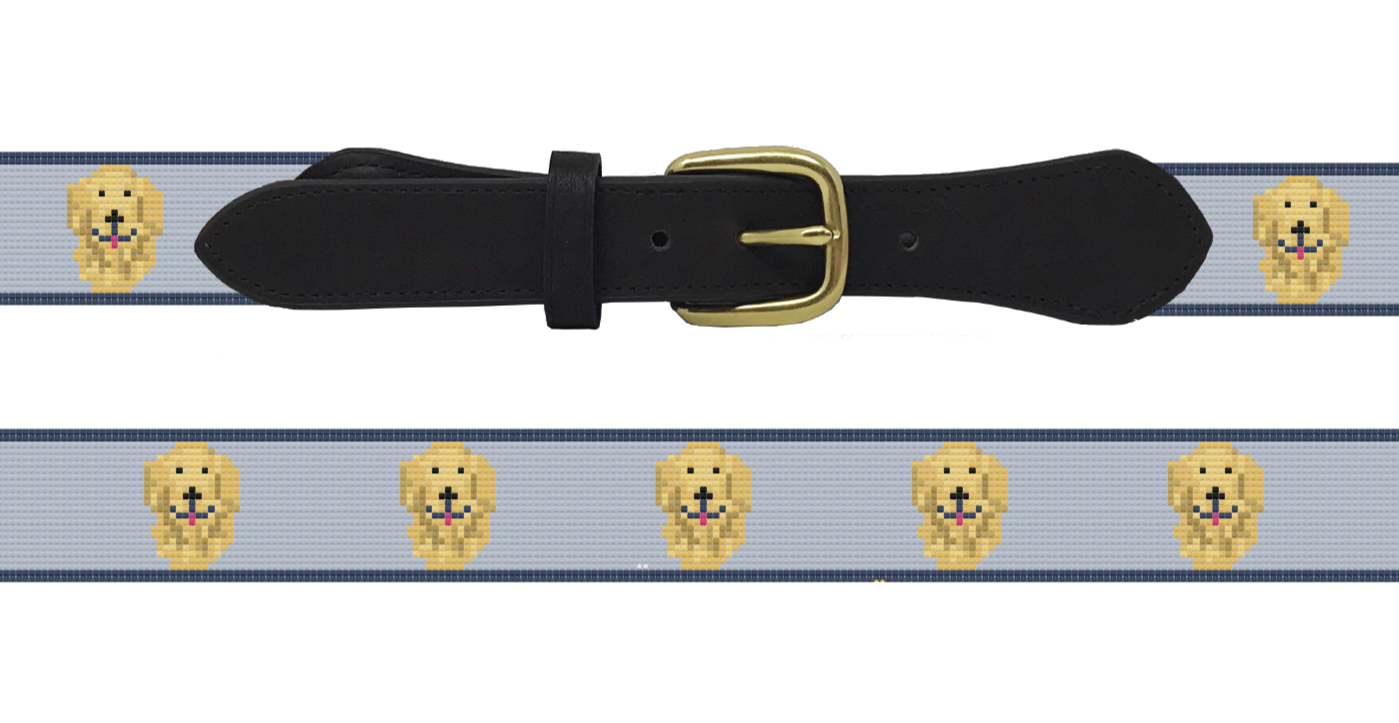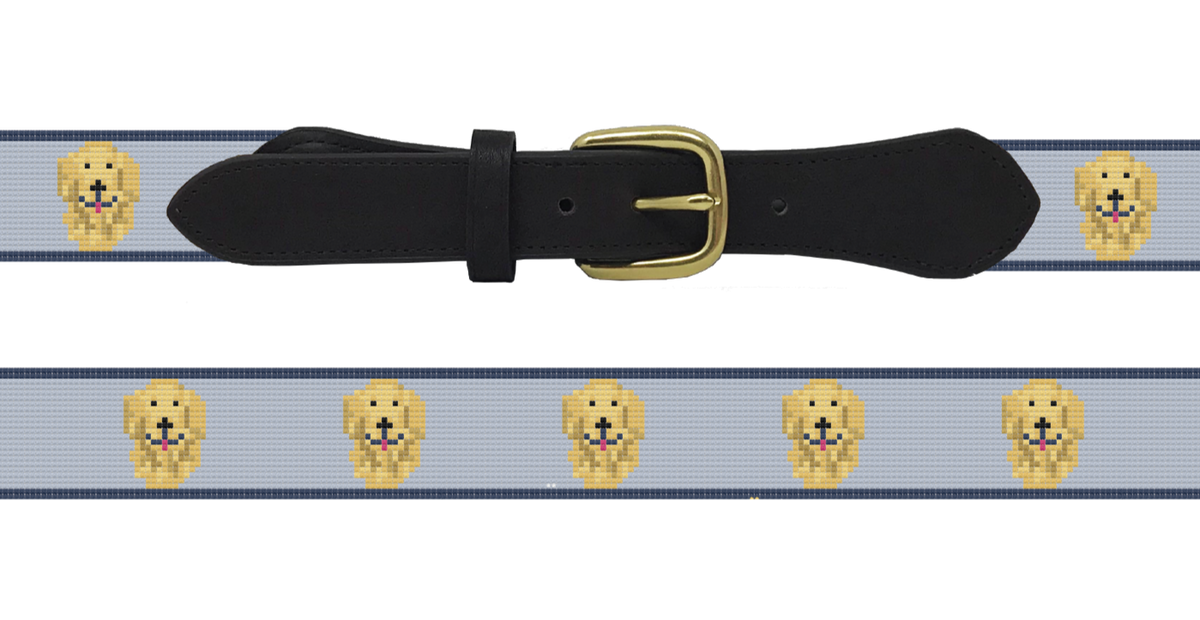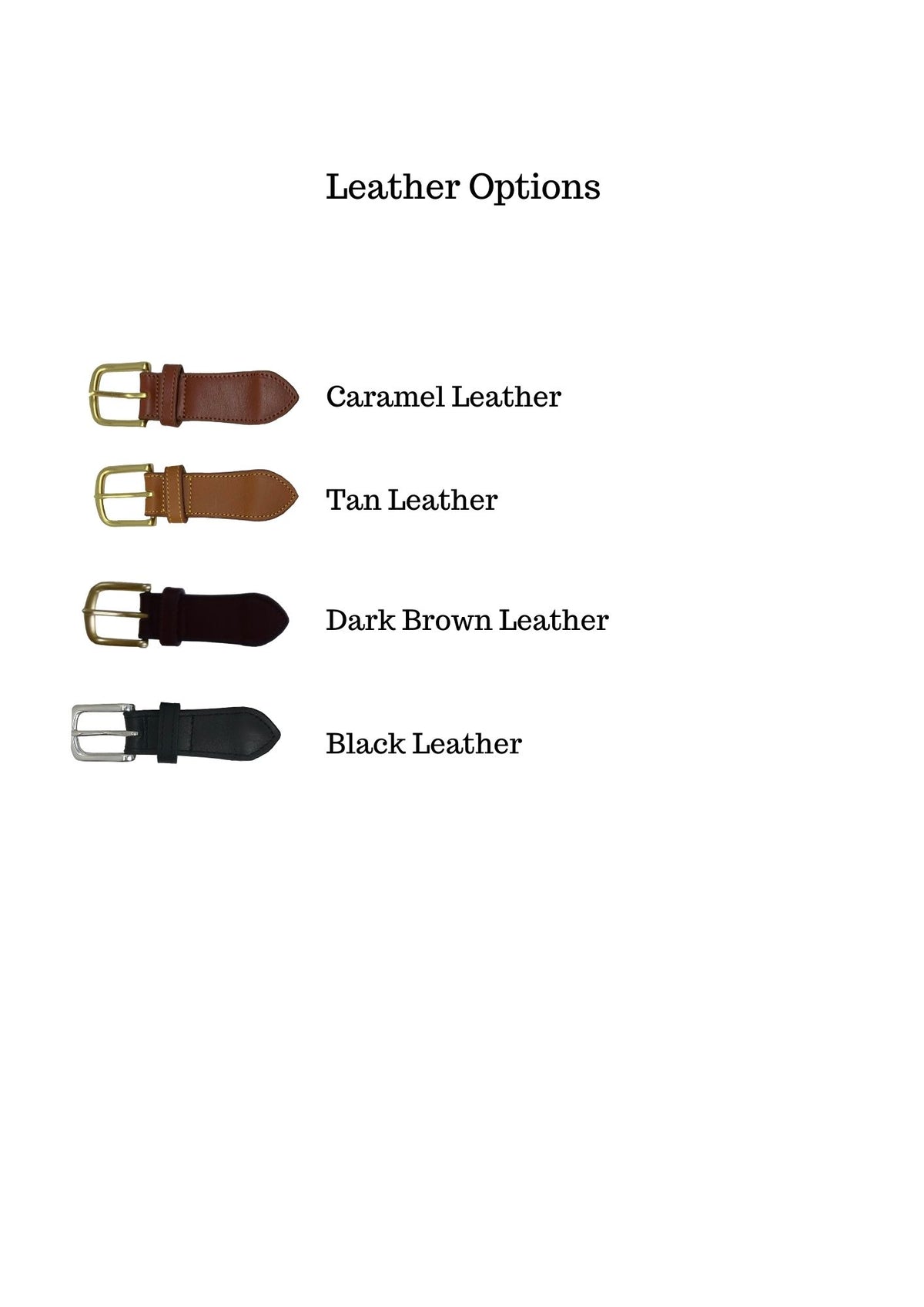 Needlepoint Belt- Custom Golden Retriever Needlepoint Design, Stitch time 7-8 weeks with free initials
We have our canvas not only glued but also stitched onto leather for added durability. This is a Custom belt allowing for free  initials to be included in the design work.
Our Belts include: Hand Stiched Top Grain Leather Solid Brass Buckle Men's belt buckle not a unisex buckle Womens' (unisex buckle ) available upon request Stitched on both ends for added durablity
Please contact us at Joanne@baldwinbelts for additional information on all custom orders. Custom stitch time 7-8 weeks.
-Free and unlimited Mockups on all custom orders